Helping people with technology
Contact Tony to discuss how we can help your technology achieve your business goals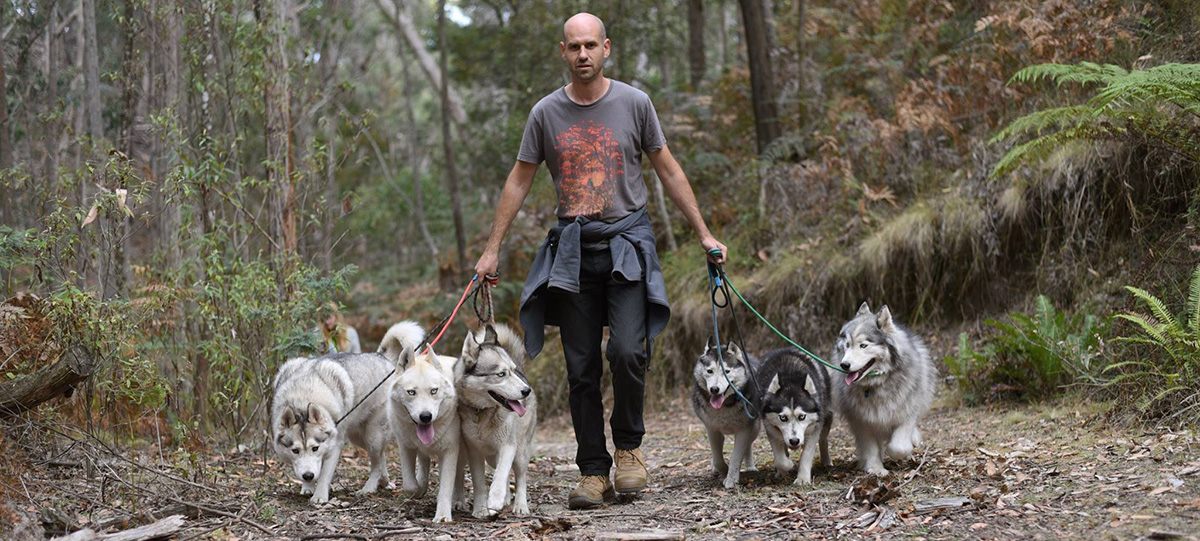 Interscape provides the following services:
Website services
Web hosting consulting, setup and configuration
Website optimization/security
Web apps/services consulting
Google strategy and configuration
Marketing
Business communications strategy
Email marketing
Operations
Business efficiency
Project management
Security
Internal communications
Document management
Google services strategy and configuration

Gsuite (email and office services)
Client relationships
CRM strategy and consulting
CRM configuration and setup
Sales pipelines
Automation
Communications
Business Email consulting and configuration (using Google GSuite)
Video Conferencing
Telephone systems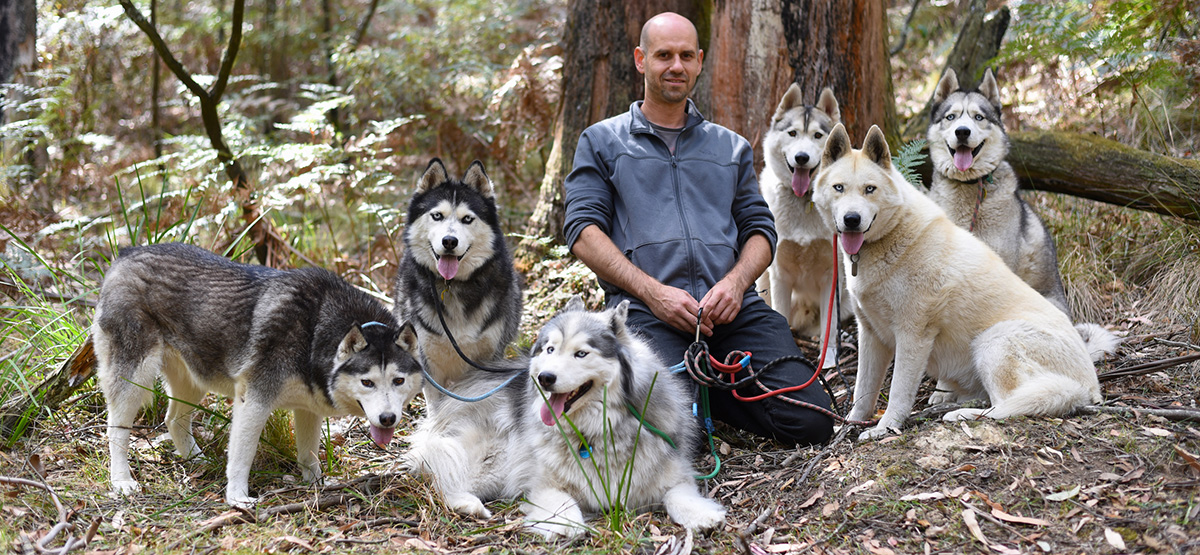 Tony Matulic
The chief tech geek at Interscape with a passion for making technology produce results.
Tony has over 20 years experience in IT and 11 years managing Co-Working spaces and blends these skills working with small to medium organisations that appreciate technology but need help putting it in place by advising on and implementing strategies for increased efficiency and producing measurable results.
When not glued to the computer Tony can be found wandering the large off grid< bush property on which he lives with his pack of dogs including a handful of foster dogs from the rescue groups he volunteers for.
Contact Tony to discuss how we can help your technology achieve your business goals